Water Tank & Flue Removal
If you think there may be asbestos in your water tank or flue, call Goodbye Asbestos for safe asbestos testing, removal and disposal.
Asbestos cement was widely used in water tanks and flues in the 60s, 70s and 80s, as it is strong, cheap, alkali-resistant and acid-resistant. When it was discovered in the mid-80s that asbestos can be dangerous when the dust or fibre particles are breathed in, the law banned the use of it in building materials.
But some homes and commercial spaces that were built before then still contain asbestos – whether in water tanks, flues, roofs, ceilings or floor tiles. If you are worried about asbestos in your property, you can invest in expert asbestos surveys and removal to rid your water tanks and flues of the potentially harmful substance.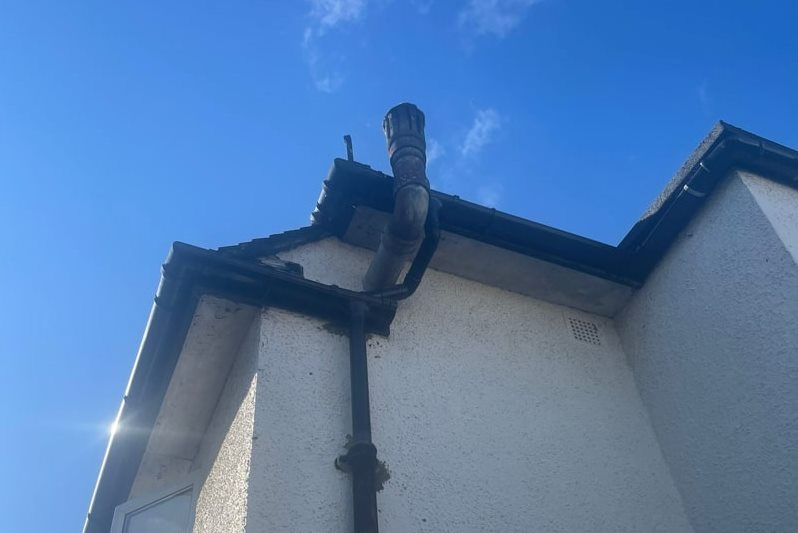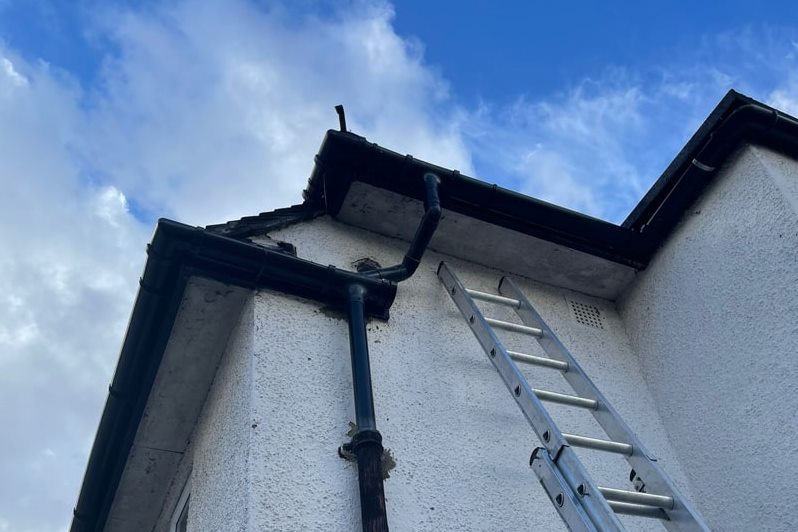 Efficient asbestos testing
The Goodbye Asbestos team can visit your property and carry out thorough asbestos testing to assess the level and condition of the asbestos in your water tanks and flues. Asbestos is only harmful if it has been disturbed or broken – so, if there are cracks or signs of damage, then it will definitely need to be removed, and we will arrange for our team of experts to do this as soon as possible.
If you think there may be asbestos in your water tank or flue but are not sure, then the safest option is to contact the experts at Goodbye Asbestos, as we know exactly what to look for and have the professional equipment to carry out the test safely.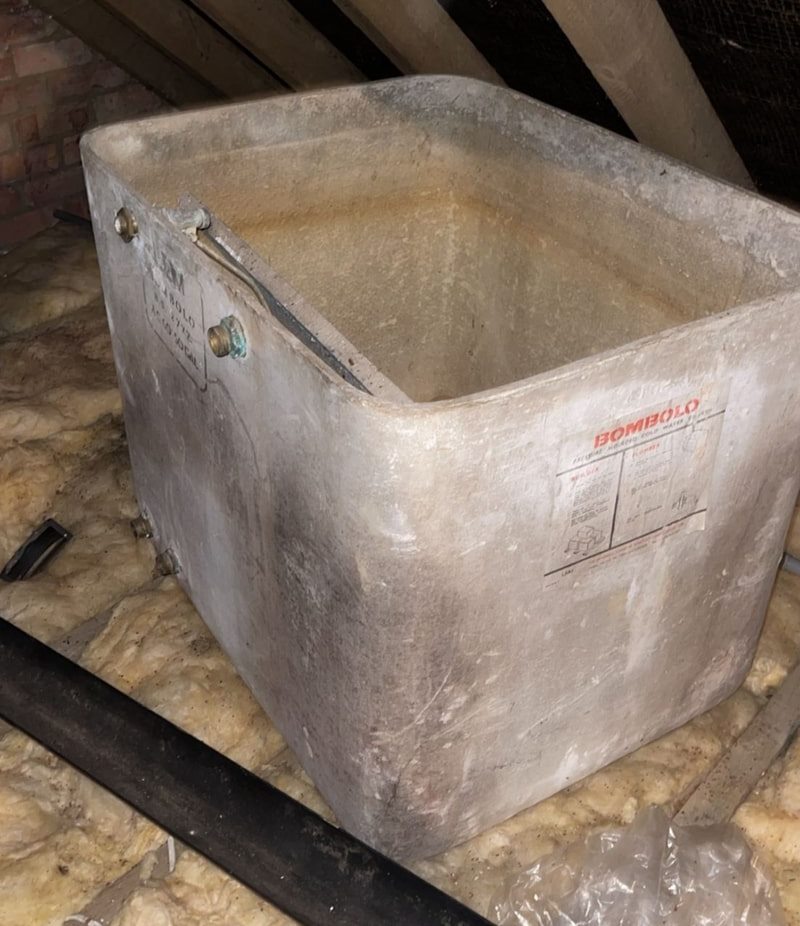 We are experts in removing asbestos from water tanks and flues safely, efficiently and with as little disruption as possible to your property. We'll have the water supply disconnected by a professional plumber, and then we will water down the area so that asbestos fibres are less likely to get into the air. Wearing high-quality safety gear and protective suits, our team will remove the asbestos cement water tank or flue and any asbestos waste. We will leave the area clean and tidy so that you can easily get a more modern water tank or flue fitted.
Safe and compliant asbestos disposal
Any asbestos we remove from your water tank or flue will be disposed of at an official, approved waste transfer facility. After we have completed the work, you will receive a hazardous waste consignment note from The Environment Agency to confirm that the asbestos has been removed and disposed of properly. If you have any questions or concerns about asbestos disposal or about asbestos more generally, please feel free to ask us: our team will be more than happy to provide you with the answers and advice that you need.
If you think there may be asbestos in your water tank or flue, please contact us at Goodbye Asbestos today. We'll carry out asbestos surveys and, if we find anything, arrange safe and efficient asbestos removal. We're happy to provide you with a free, no-obligation quotation.