Demolition contractor in Surrey, London & Kent
Do you need a safe and efficient demolition or soft strip out service in Surrey?
This is something offered by our team at Goodbye Asbestos, including any asbestos removal services you require.
Our Services
We work across Surrey at all types of property, including industrial, domestic and commercial sites.
Our services ensure the next stages of construction work commence on time, as planned.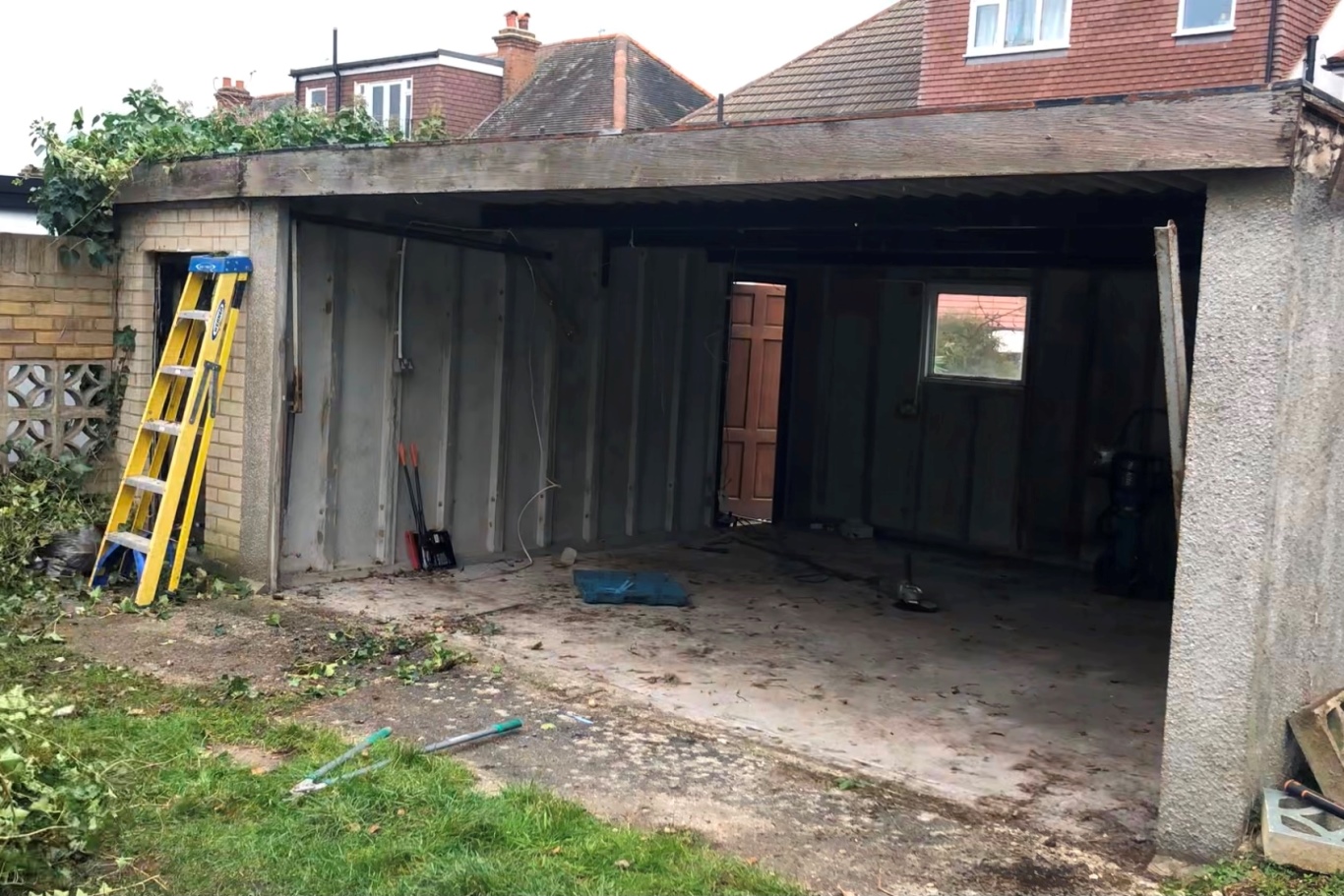 We can also help dismantle and remove entire structures and outbuildings such as garages and sheds, including safe asbestos removal and commercial demolition projects.
What we'll remove or isolate:
Asbestos

Electricity & power supplies

Lighting

Boilers

Water supplies, plumbing & pipes

Ceilings & floors

Doors

Partition walls

Stairs

Brickwork

Rubble & concrete bases

Much more!
There are several types asbestos-containing materials that can be identified, and you may need a different action plan for each, depending on the results of the sampling.
Working with Goodbye Asbestos
All our services are carried out efficiently, finding the most practical ways to achieve your desired outcomes.
When we first visit your site, we'll quickly assess your needs and identify any restrictions you should know about such as potential asbestos-containing materials which may require further testing before they can be safely removed or disturbed.
Asbestos Surveys, Sampling & Removal
As part of our strip out and demolition services, we also offer specialist services such as the assessment of potentially hazardous materials such as asbestos, conducting fast asbestos sampling if required.
Once small samples have been taken from any materials which may contain asbestos, they're analysed under laboratory conditions. The results will identify whether asbestos is present, the type of asbestos and its current condition.
If we do discover the presence of asbestos, our specialists will work closely with you to create a safe removal plan which may involve our licensed asbestos contractor for any high-risk removals.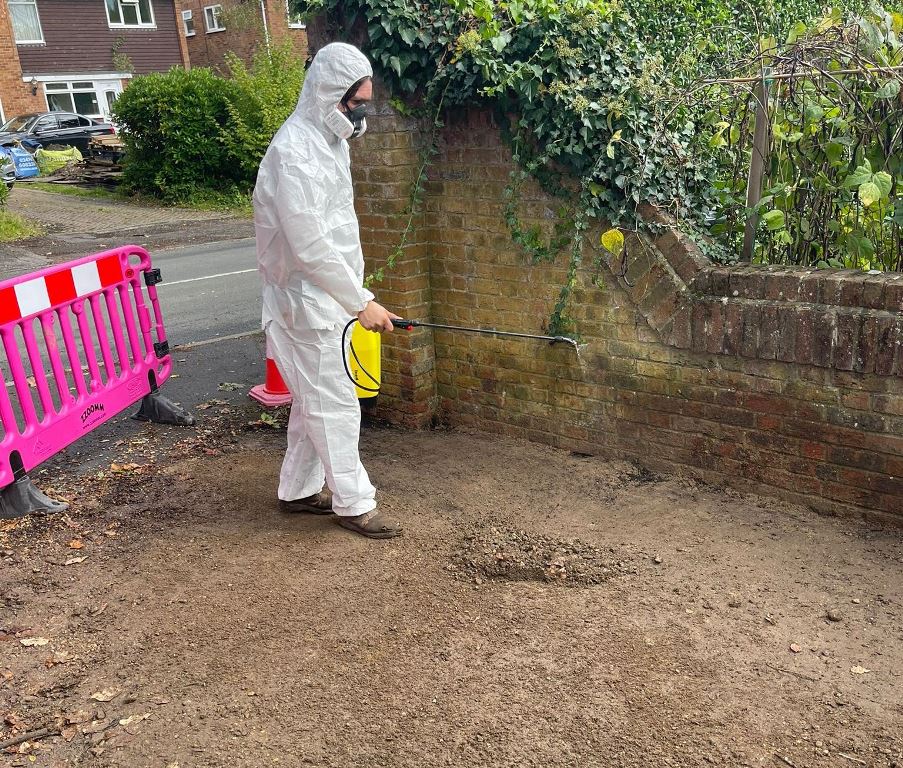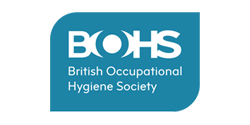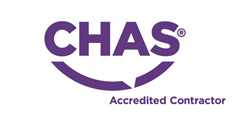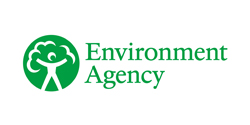 Book Your Soft Strip Out or Demolition Now
If you're looking for a dismantling team who put safety and efficiency first, get in touch with our team. We offer free, no obligation advice and quotations for any of our services.
Call now on 0800 024 6203 to speak to our specialists.