Asbestos sampling, testing, surveys and risk assessments.
If your property was built before the year 2000, it is possible that it may contain asbestos. At Goodbye Asbestos, we have a great deal of experience providing in-depth asbestos testing and sampling for commercial, residential and industrial properties throughout Surrey, in accordance with current HSE guidelines. Whether you need small-scale sampling and testing before a home DIY project, you are refurbishing your property and need an Asbestos Refurbishment Survey or you need to create an Asbestos Management Plan for your premises, we can help.
The presence of asbestos does not necessarily mean that removal needs to be undertaken; often asbestos can be monitored and managed in situ or remedial action can be taken to reduce any risks to a reasonable level. All our comprehensive asbestos testing and surveying services are specifically tailored to the requirements of our clients.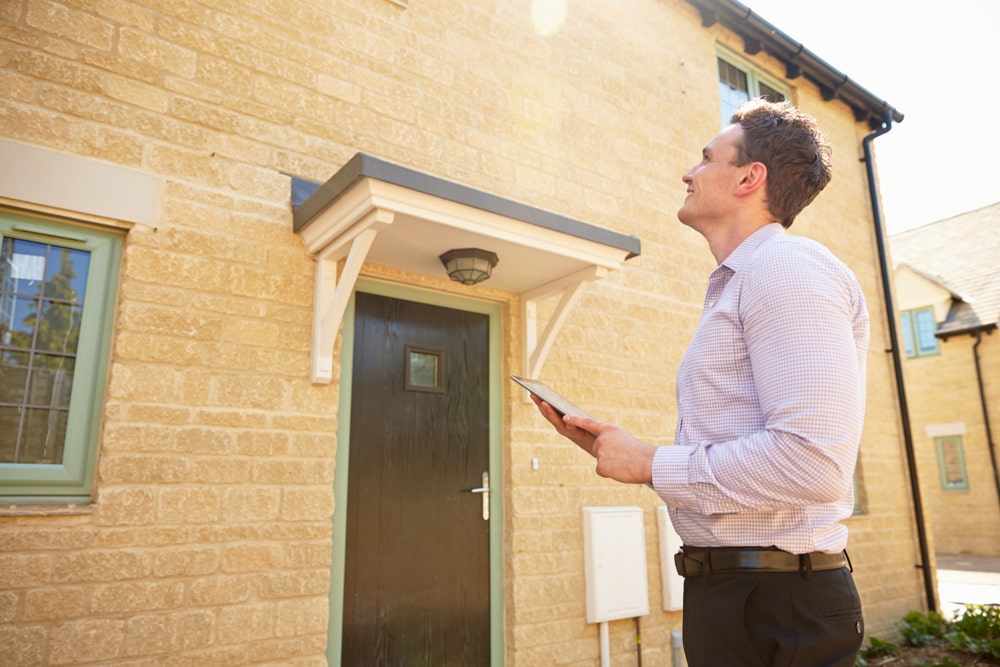 Asbestos sampling and asbestos testing
If you have any reason to believe asbestos might be present on your site, we offer a quick, affordable and specialist asbestos sampling and testing service. We can come out to your premises and take a small sample to be tested for any potential asbestos-containing materials at a UKAS-accredited laboratory.
This analysis will ascertain if asbestos is present, what type of asbestos it is and its condition. The results are sent back quickly and then we can advise you about the best next steps.
Asbestos surveys are can be carried out on all types of properties and by law, The Control of Asbestos Regulations 2012 states that any non-domestic building must have an Asbestos Management plan in place. In order to manage asbestos, a survey will often be required.
Asbestos Management Surveys: This is the standard survey, which supersedes the original Type 1 and Type 2 Asbestos Management surveys. The purpose of this survey is to identify, as far as reasonably practical, the presence and extent of any suspected asbestos containing materials (ACMs), which could be damaged or disturbed during normal occupancy, including foreseeable maintenance and to assess their condition. This survey will address any possible health hazards and forms the basis of an Asbestos Management Plan

Asbestos Re-Inspection Surveys: If ACMs have been found in your building, there is a responsibility to regularly monitor them. This re-inspection ensures that ACMs are managed according to any risk they pose. It is recommended that these surveys take place every six to 12 months

Refurbishment & Demolition Surveys: This type of survey should be carried out prior to any refurbishment or demolition works. It is used to locate and describe, as far as is reasonably practical all ACMs in the the area where the refurbishment will take place or in the whole building if a demolition is planned. This survey is fully intrusive because it is necessary to access all areas, even those that may be difficult to reach. This survey can be used as a tendering document to ensure work is undertaken by the right contractor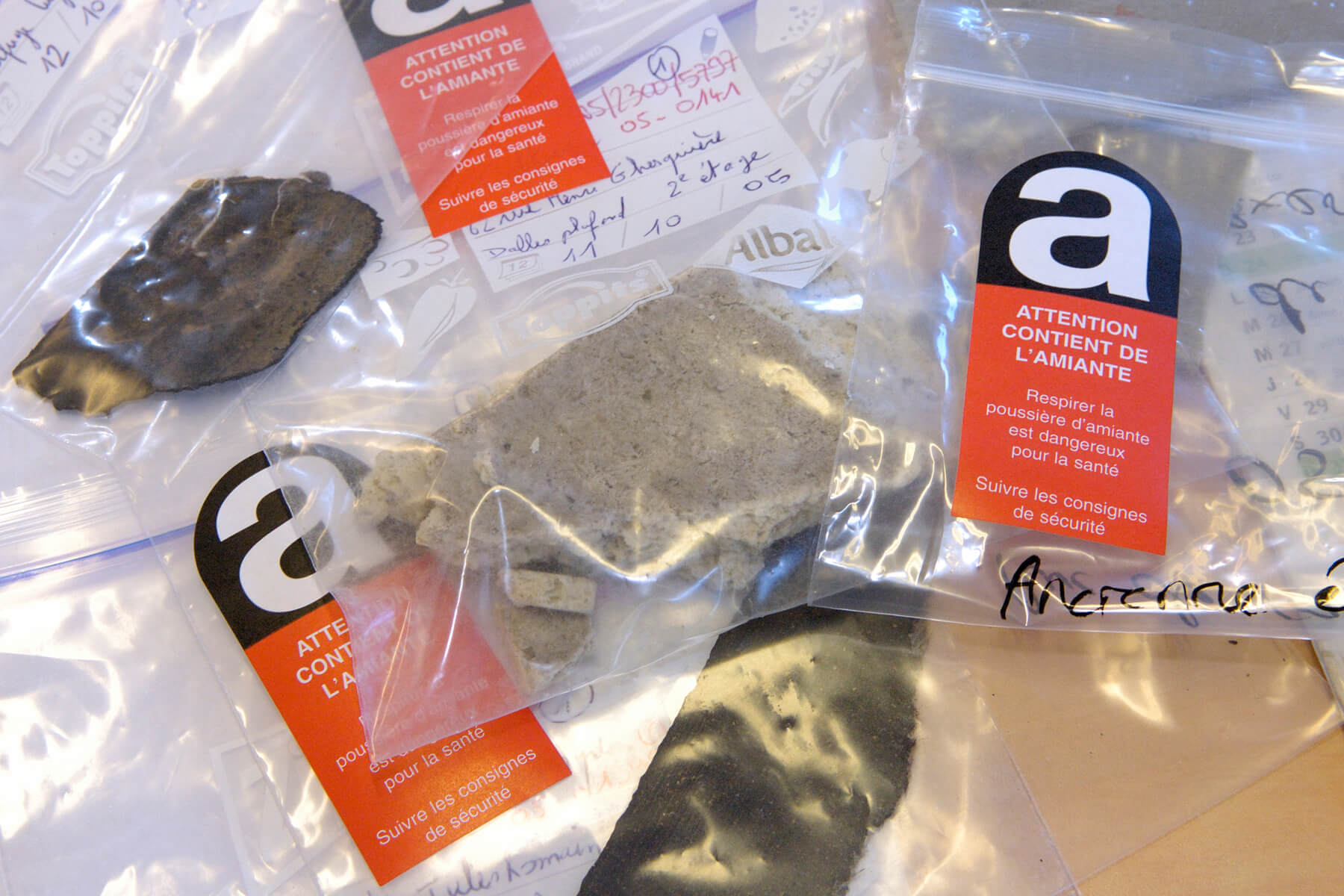 Please contact us to find out more about our asbestos collection service and get a free quote. Our expert team will be happy to answer your questions and talk you through the process in more detail.
Competent, professional and affordable
Asbestos regulations may seem complex but we can offer FREE advice regarding all areas of asbestos testing, surveying and management. All our asbestos surveys are produced in an easy-to-understand and jargon-free format.