Book an Asbestos Pre-Purchase Survey
Are you buying a property built before 2000? All buildings built before the turn of the century – particularly those constructed in the 1950s, 1960s and 1970s may contain asbestos. Some figures suggest that nearly three-quarters of all British homes contain asbestos.
At Goodbye Asbestos, we can produce all types of asbestos surveys and reports, including Asbestos Management Surveys, Asbestos Refurbishment & Demolition Surveys, Asbestos Re-Inspection Surveys, and Asbestos Pre-Purchase Surveys. All of our asbestos surveys are high-quality and comprehensive. We can survey all manner of commercial and residential properties, including houses, flats, and bungalows.
Our Asbestos Pre-Purchase Surveys are designed to give you peace of mind regarding whether or not asbestos is present in your new home. If you are planning building work, it is imperative to know whether asbestos could be disturbed during the building process. As you have a duty of care to inform tradesman of hazardous materials in situ, so they can take necessary steps to ensure against accidental exposure.
The HSE advises you to carry out an asbestos survey before committing to buy a property to mitigate this risk.  The purpose of the report is to identify and quantify the asbestos materials within the premises. Furthermore, asbestos materials will be assessed to determine the risk they present in their current condition.  Then recommendations will be provided confirming the best course of action. Whether this be to remove the material or to manage in situ.
Book now by calling 0800 024 6203 or 07500 866 733.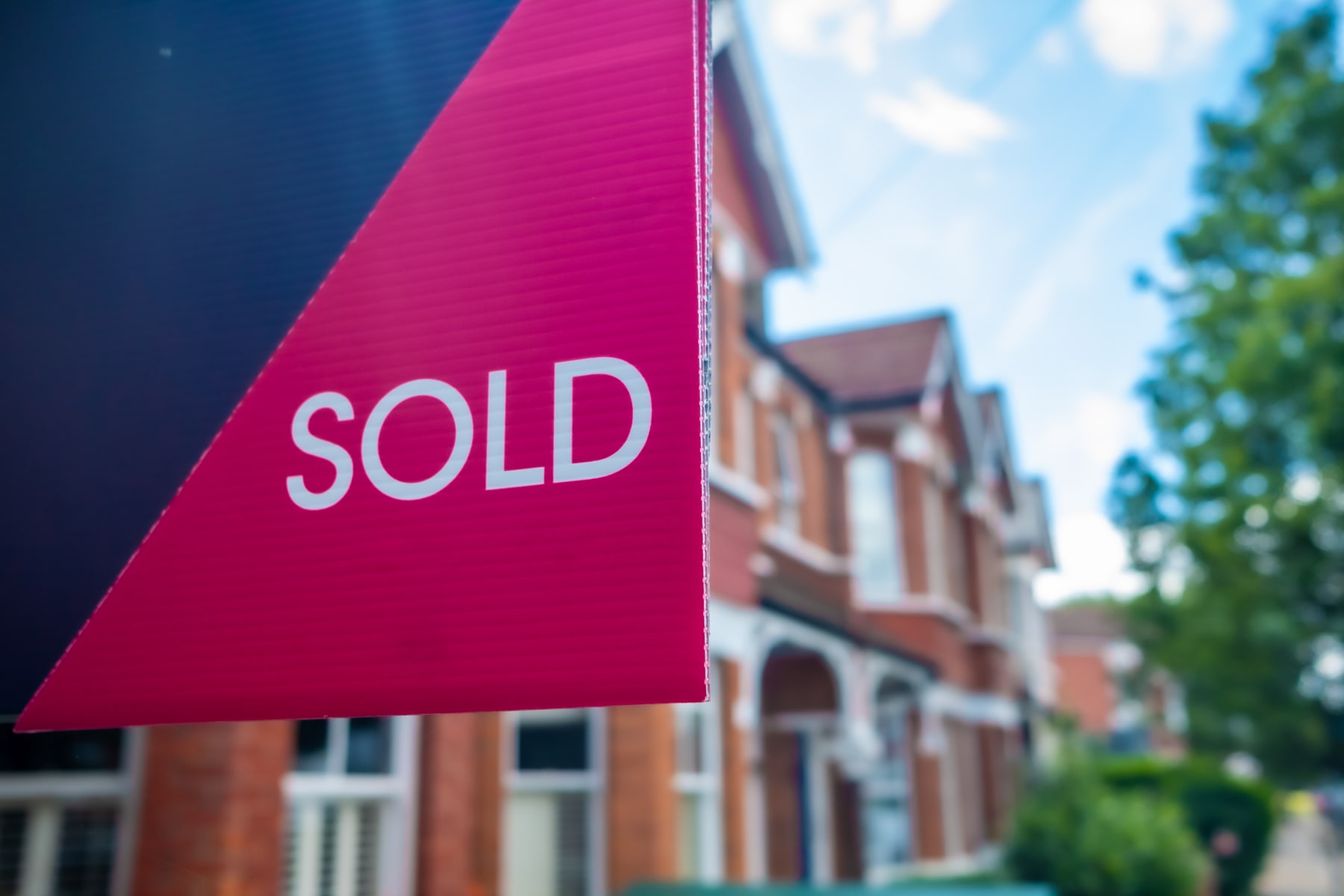 What is an Asbestos Pre-Purchase Survey?
Your home is likely one of your most significant investments, so it is vital to ensure that it does not contain asbestos, which may require expensive remedial work to remove.
An Asbestos Pre-Purchase Survey is an Asbestos Management Survey conducted before the sale of any residential property. Its purpose is to locate, as far as reasonably practical, the presence and extent of any suspected ACMs that could be damaged or disturbed during normal occupancy.
The survey is not intrusive, but this will depend on various factors, including accessibility and the nature of construction. If you are buying the property, you must ensure that the current owner is happy before work commences.
Our experienced and qualified asbestos surveyors will assess the condition of any ACMs to advise on the best course of action. The survey will also involve some sampling and testing at UKAS-accredited laboratories. Although undamaged ACMs pose minimal risk when in good condition, the material remains to be a health risk as accidental damage could occur.
We are experts in the identification, managing and removal of asbestos. If you plan to make improvements to your property further down the line, it is crucial that you inform any building contractors about the location and condition of any ACMs. If you plan immediate refurbishments post-purchase, a refurbishment and demolition survey is recommended. This is where a more intrusive inspection is carried out, searching beneath the fabric of the house. However, consent from the buyer will be necessary as small amount of damage is expected with this type of survey.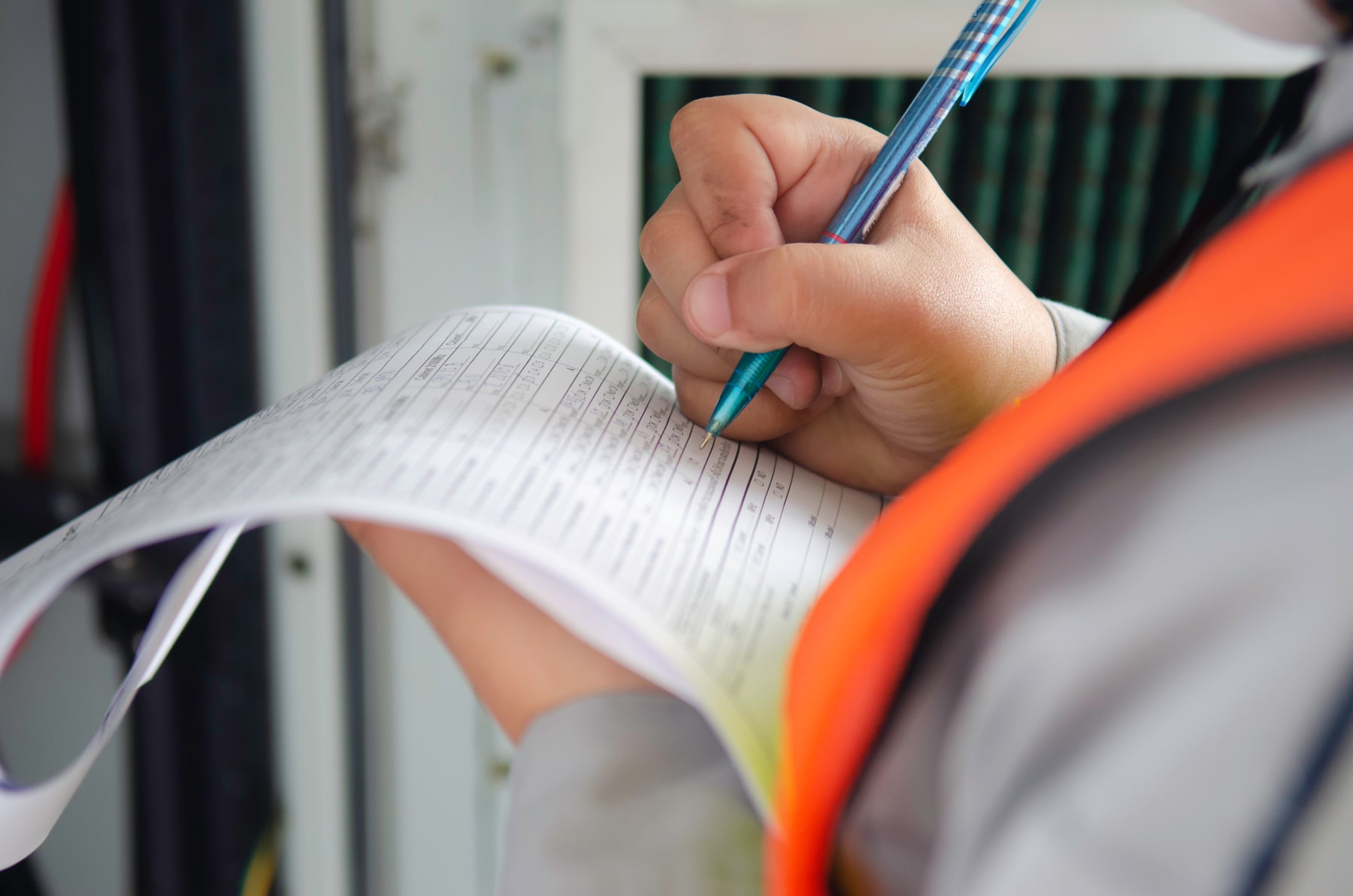 What will my Asbestos Pre-Purchase Survey include?
Asbestos was not banned from use in the UK until 1999. Its fire-resistant and insulating qualities meant that it was used widely throughout the construction industry in many applications and materials. ACMs are found in pipe insulation, floor tiles, roofing materials, and various other places.
Your Asbestos Pre-Purchase Survey will give you a complete picture of the ACMs within the property so you can make an informed decision about your investment.
Asbestos Management Survey
Transparent advice and guidance about asbestos in clear language
Bulk sampling of suspected ACMs at UKAS-accredited laboratory
Comprehensive report providing recommendations
Quotation for removal or management of the asbestos items if identified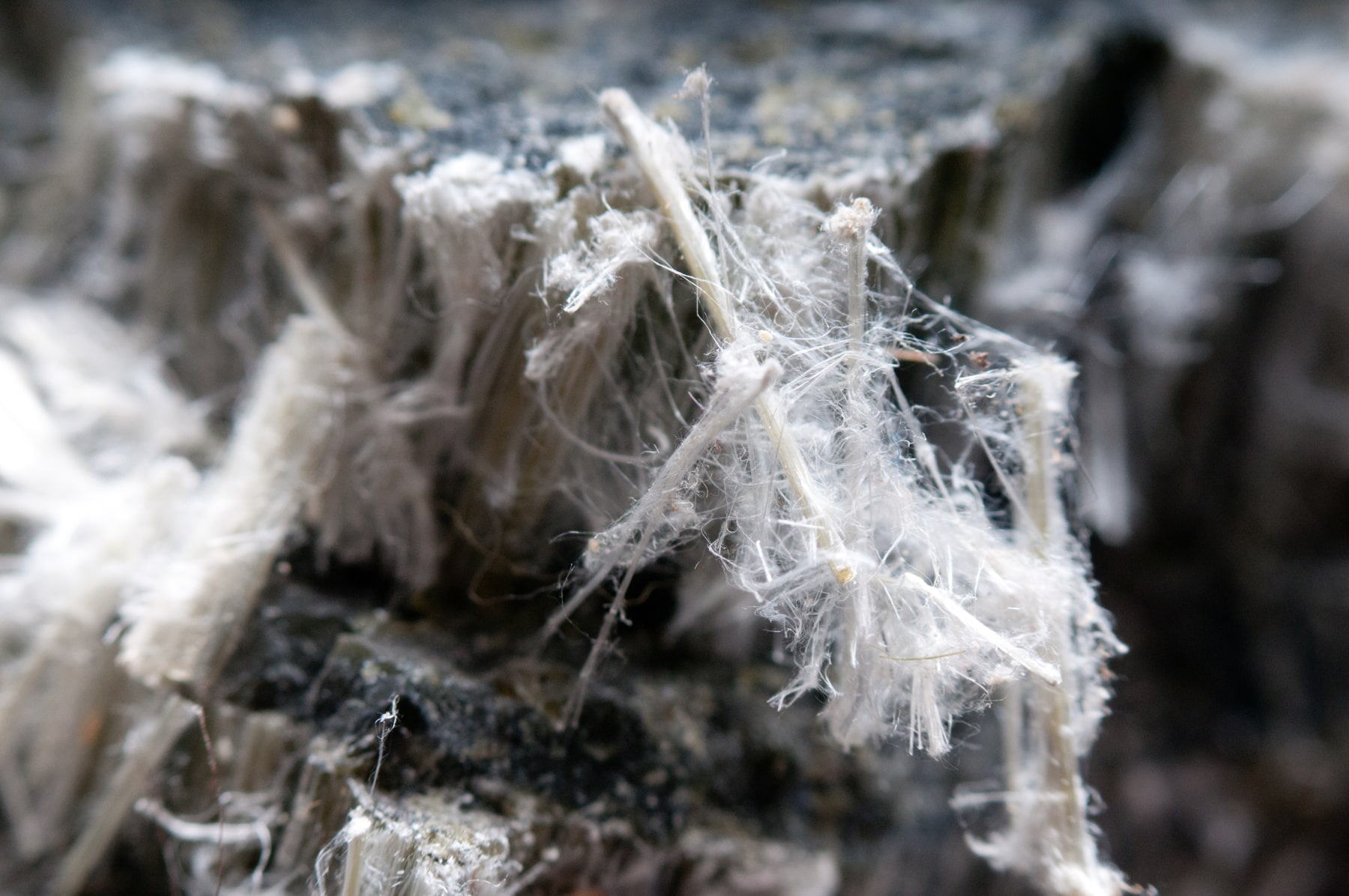 Do you need an Asbestos Pre-Purchase Survey?
We offer a full range of residential and commercial asbestos services, including all types of asbestos surveys. Please call now on 0800 024 6203 or 07500 866 733. Get in touch we would like to provide you with a no obligation free quote.