High-quality Asbestos Management Surveys
Do you need an Asbestos Management Survey? The purpose of this type of survey is to identify and quantify asbestos containing materials (ACMs), carried out in a non-intrusive manner. The inspection does not access beneath the fabric of the house.
Asbestos containing materials will be evaluated on their risk to health and safety. And recommendations on how to manage the materials moving forward. A breakdown of the ACMS will be listed within the asbestos register. Providing the framework in order to routinely monitor the materials as part of your management plan.
The survey will ensure:
No one is harmed by the continuing presence of asbestos
All ACMs remain in a good and undisturbed condition
Nobody disturbs the ACMs by mistake
These surveys are required by law under Regulation 4 of the Control of Asbestos Regulations (2012) for non-domestic premises.
If you are the duty-holder of a building built before 2000, you will be responsible for ensuring that an Asbestos Management Survey is carried out and reviewed periodically. Private properties built before this date may also contain asbestos, but there is no obligation to have an Asbestos Management Plan in place.
To find out more, please call 0800 024 6203 or 07500 866 733.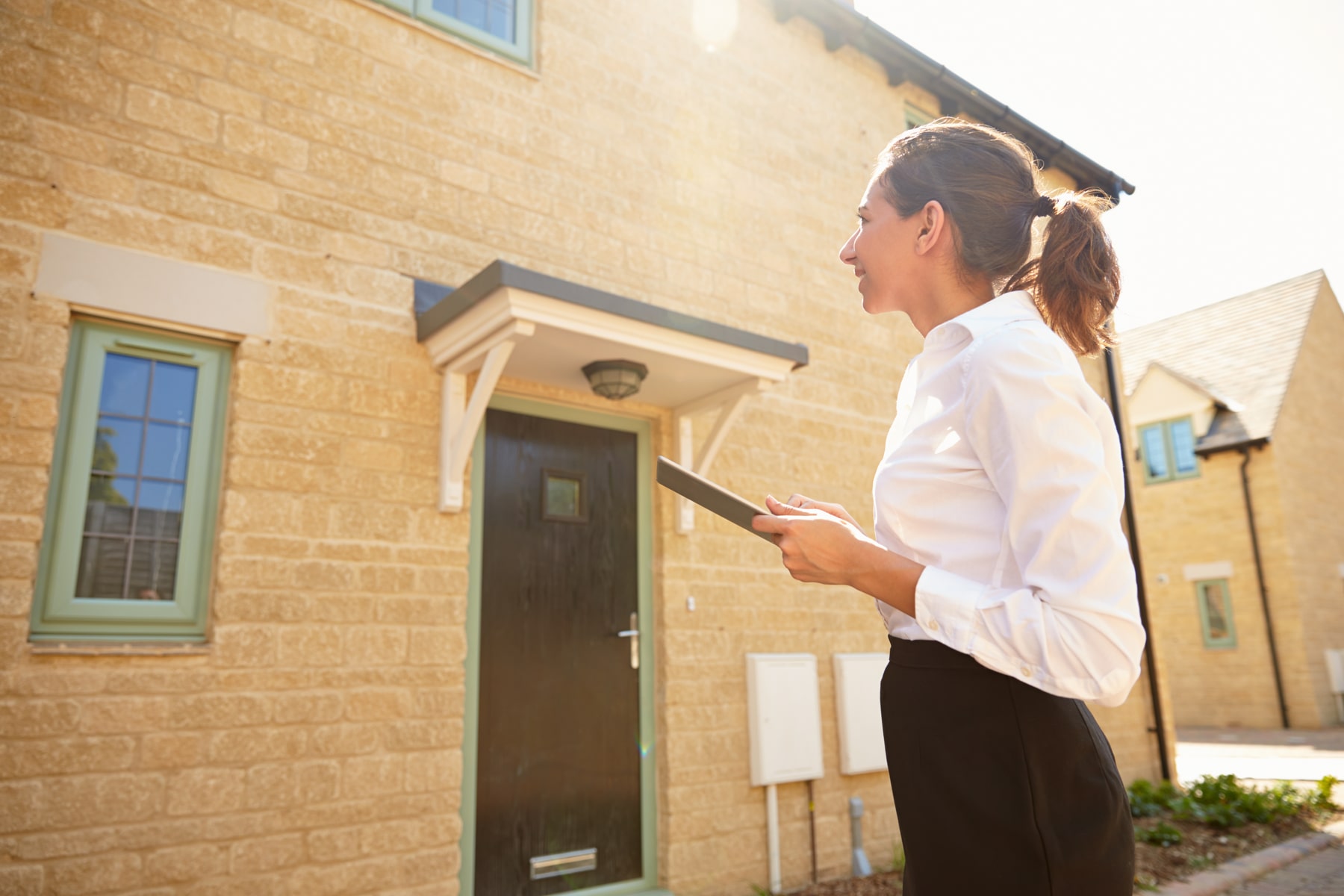 What does an Asbestos Management Survey do?
Asbestos was widely used in the construction industry before it was banned in 1999. It was used throughout a range of products, including asbestos cement products, textured coatings, floor tiles, insulation boards, pipe lagging, and other materials. This led to a large increase in asbestos-related diseases. However, asbestos only becomes a risk when the material is in poor condition, which risks fibres becoming airborne and inhaled.
During any Asbestos Management Survey – previously known as a Type 2 Survey - all ACMs are identified as far as reasonably practical. Involving an initial visual inspection of the premises, assessing all walls, floors, lofts, service risers, ceilings, and other locations. Then if the visual inspection identifies any suspicious areas, it is then necessary to obtain a safe sample. The collected samples are then analysed to confirm the presence and type of asbestos by a UKAS-approved laboratory.
An Asbestos Management Survey will:
Identify the presence, type, and extent of any ACMs
Determine the level of damage or deterioration of any ACMs
Confirms the best course of action moving forward
The survey is inadequate if you are planning any major refurbishment or demolition work.
Our experienced and qualified asbestos surveyors are systematic and diligent. They have the knowledge, skill, and expertise to undertake a specialist survey. This survey can then be used to create an Asbestos Management Plan, which lists any known asbestos on a property and its condition.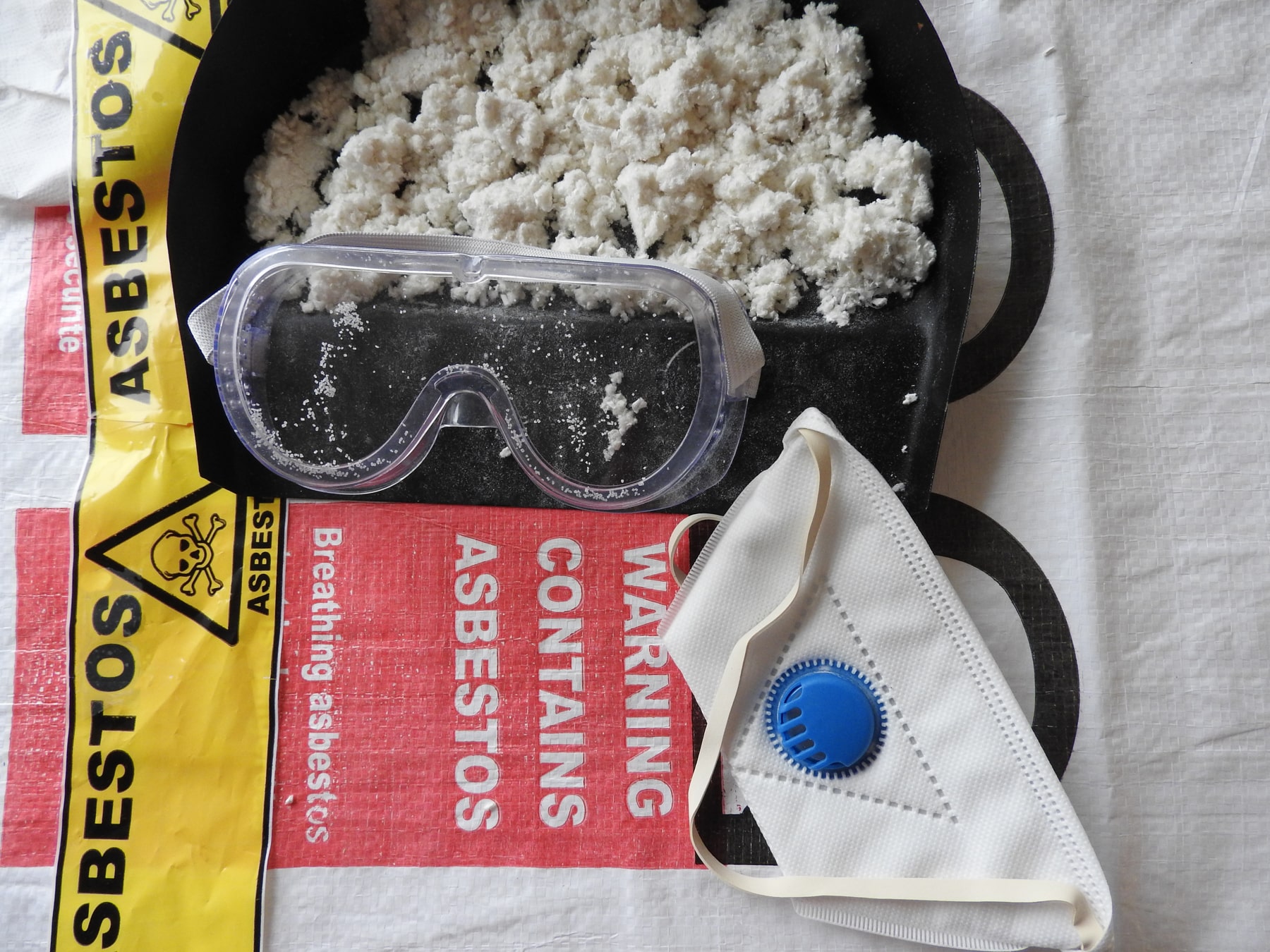 How often should an Asbestos Management Survey be completed?
An Asbestos Management Survey is required when buying or selling a property to better understand any ACMs within the premises. It is not suitable for refurbishment or construction work.
Once an Asbestos Management Survey or Asbestos Refurbishment & Demolition Survey has been carried out, regular surveys must be completed to ensure the safe condition of ACMs and to keep any Asbestos Management plan up to date.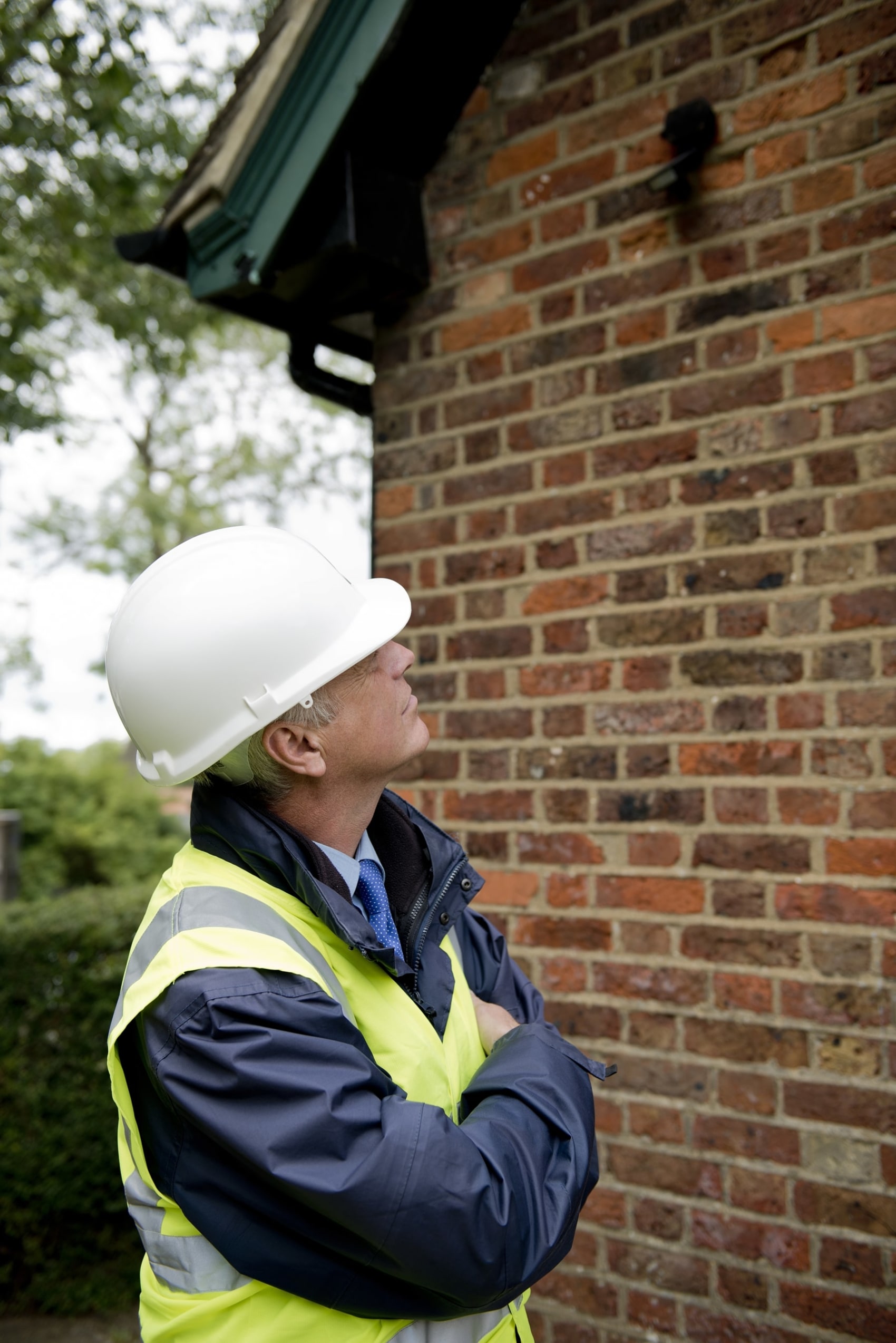 Do you need an Asbestos Management Survey?
Book an Asbestos Management Survey today on 0800 024 6203 or 07500 866 733.