Licensed Asbestos in Surrey, London & Home Counties
While some types of asbestos are quite easy to manage, higher risk forms must be dealt with by a licensed asbestos contractor.
When is a Licensed Asbestos Contractor Required?
The HSE states that 5,000 workers are still killed every year by exposure to asbestos, so it's vital that any asbestos at your property is dealt with safely, and in some cases, as quickly as possible.
Situations which may require more specialist action include high intensity exposure, where large volumes of asbestos are present, the work will take place over a longer period, or the condition of the material containing the asbestos is putting others at risk.
The three main types of asbestos are:
Crocidolite (blue)

Amosite (brown)

Chrysotile (white)

While all of these are dangerous, crocidolite and amosite are more hazardous because they're more friable.
Asbestos poses the most risks to your health if its fibres become airborne when materials are disturbed.
Therefore, before work such as strip outs and demolitions or refurbishments can take place, you may require surveys and tests to be carried out to ensure workers and occupants aren't put at unnecessary risk.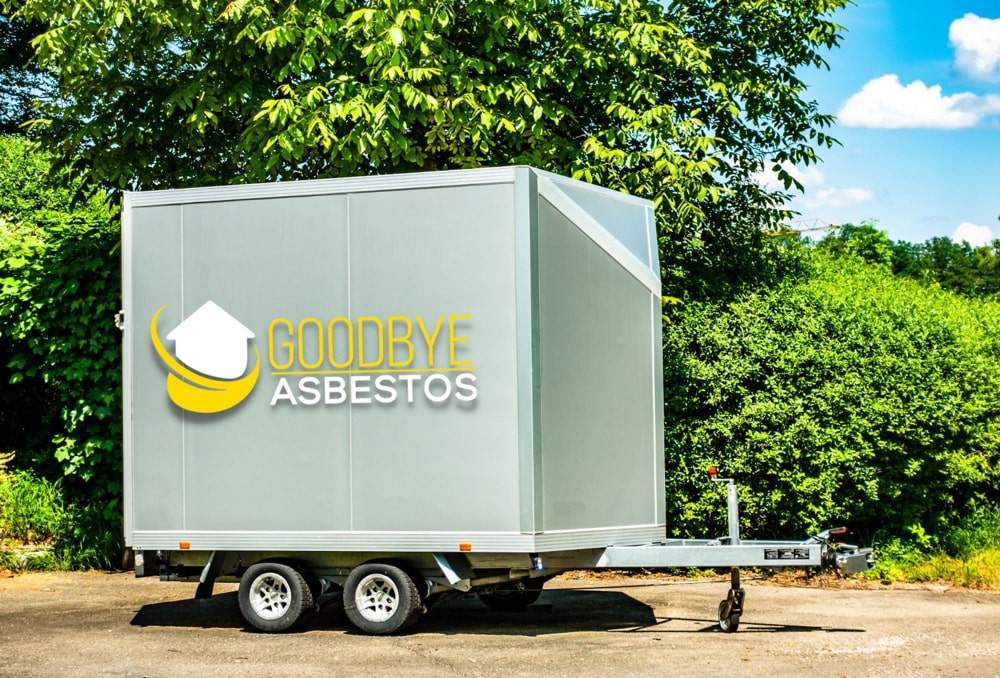 Types of asbestos-containing materials which may require a licensed contractor to be involved include:
Limpet asbestos (sprayed asbestos coatings)

Lagging (on pipes & boilers)

Asbestos millboard

Loose fill insulation

Loose or fine debris & dust from materials containing asbestos

AIB – Asbestos Insulating Board
If you're unsure whether the asbestos at your property or site requires assistance from a licensed contractor, including whether it exceeds safe control limits, please speak to a member of the Goodbye Asbestos team.
Here at Goodbye Asbestos, we provide licensed asbestos services through one of our close partners. We'll visit your property to assess your needs, offering fast asbestos sampling and testing to analyse whether asbestos is present in any materials, as well as its type and condition. At non-domestic premises, those responsible for maintenance must manage the asbestos and comply with all terms set out by the Control of Asbestos Regulations 2012, so we can help you meet your duties. Work should only commence once a full risk assessment has been completed and action taken if required.
Why work with us and our licensed contractor partner?
Free, no obligation advice from our experts

Fast, efficient results (including emergency response services)

Professional asbestos surveys, sampling & analysis

Asbestos management plans

Safe asbestos removal services
We work across Surrey at homes, commercial properties and industrial sites, tailoring our services to your needs.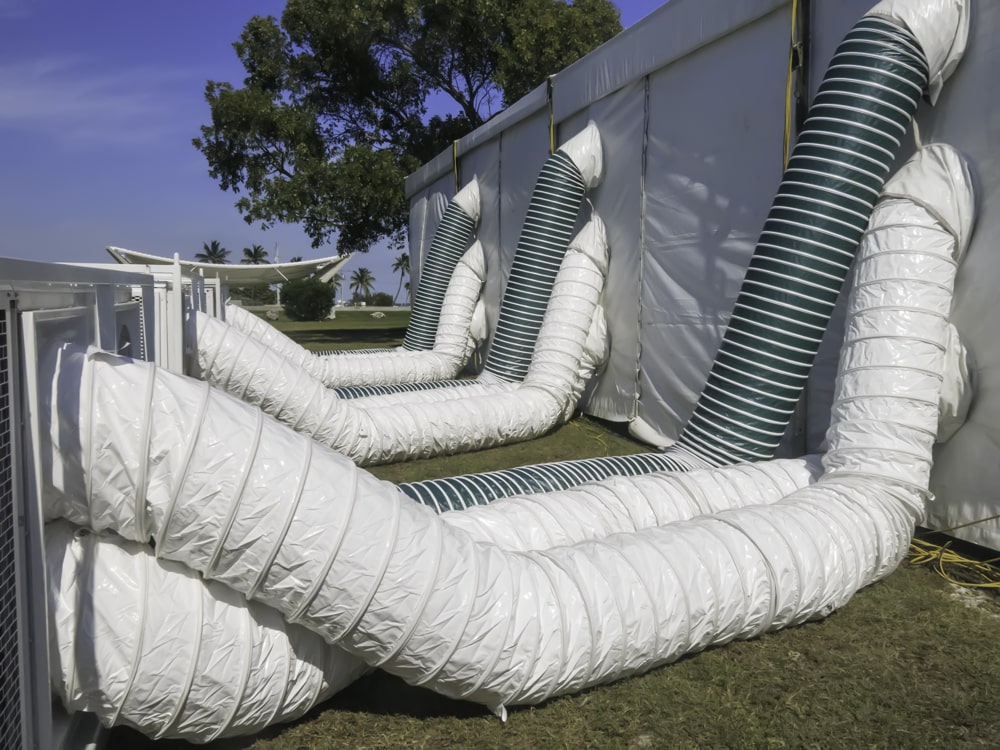 Are you searching for a licensed asbestos Surrey contractor or need advice on the type of service you require? Call now on 0800 024 6203 to speak to our asbestos specialists.