Commercial Asbestos Surveys & Removal
Need commercial asbestos removal services?
At Goodbye Asbestos, we provide a range of fast, safe and efficient solutions for managing commercial asbestos at your property or site in London or Surrey. We're a fully licensed asbestos removal and surveying company who work with licenced and non-licensed asbestos removal.
Our professional services cover anything from full site clearances to the safe dismantling and removal of individual structures such as outbuilding roofs.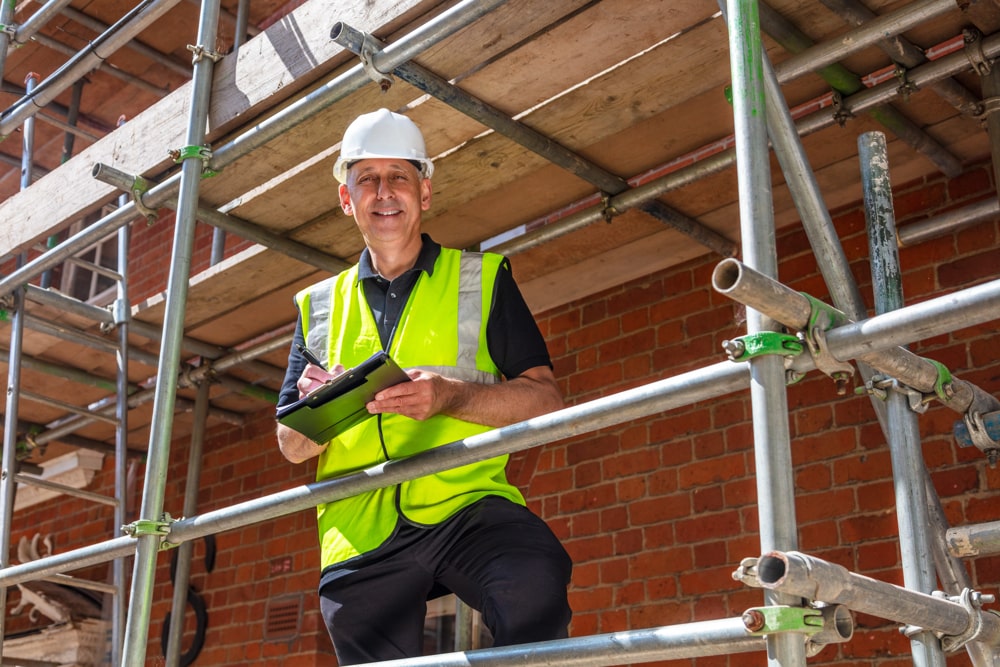 Commercial Asbestos Services – Sampling, Surveys & Removals
Commercial asbestos removal is required in a number of situations, including when the risk of disturbing the area is high, or the building is undergoing construction work. Whatever you require, you must only use licensed professionals to carefully contain, remove and dispose of asbestos safely. Our highly skilled asbestos technicians provide a wide range of services, covering every stage of the process, including full asbestos sampling, testing, surveys, removal and collection. Any samples taken are analysed under laboratory conditions, assessing for its presence, type and condition. From here, we work closely with you to make a safe asbestos removal plan.
Our commercial asbestos services cover:
Commercial buildings

Offices

Warehouses & factories

Industrial buildings

Schools, councils & hospitals

Outbuildings, sheds & garages

Farm buildings

Roofs (including roof replacements)

Ceilings

Chimneys, flues & water tanks

Residential blocks

Strips outs & demolitions

Licensed and non licensed asbestos removal
We take on projects of any size.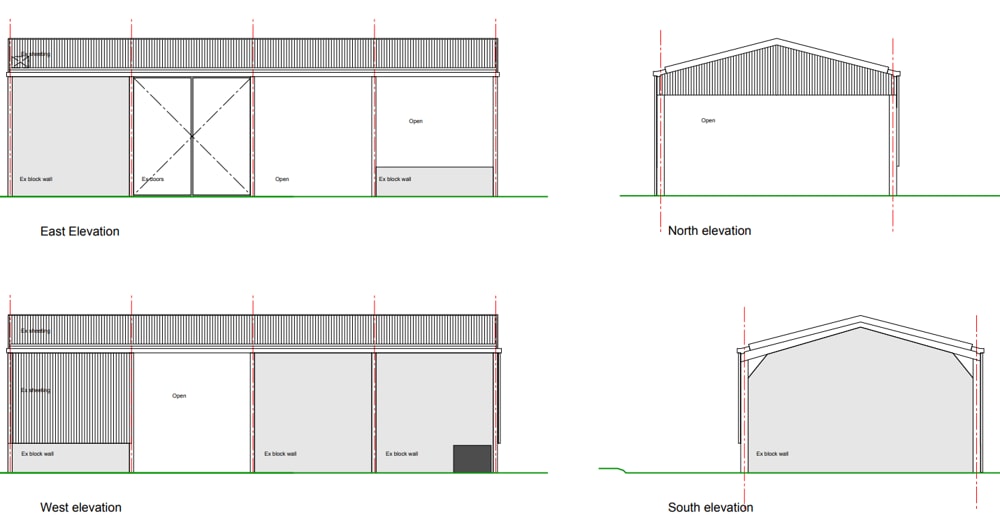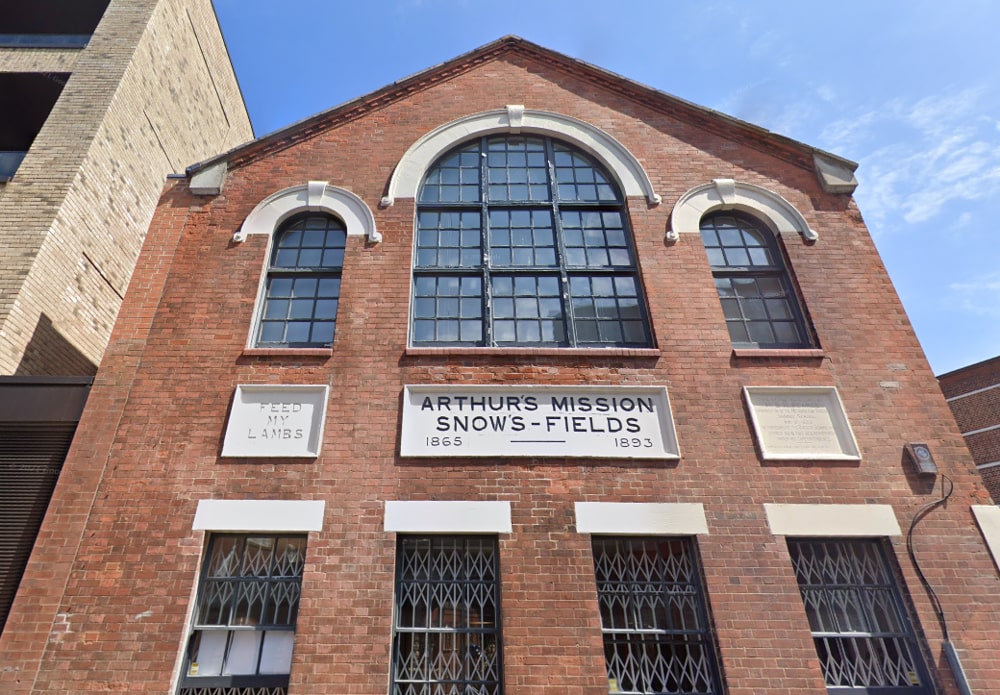 Soft Strip Outs & Demolitions
We take on all types of commercial strip out projects, preparing a building for the next stage of work to be completed, such as a demolition or renovation. We can isolate services, electric, water and gas and leave you with a temporary connection within your site boundary.
We'll assess each part of your property for asbestos-containing materials, providing testing and sampling services if required, as well as full refurbishment and  demolition surveys.
Working with Goodbye Asbestos
As a highly reputable team, we put professionalism at the heart of everything we do, providing you with an outstanding service from start to finish. We carry out the work when it's convenient for you, ensuring the area is clean and tidy after job completion.
HEALTH & SAFETY FIRST – We follow rigorous safe working systems to ensure health and safety are paramount, and we're properly insured to work with asbestos

QUALIFIED TEAM – Our team is fully competent to manage the removal of commercial asbestos, trained by a member of UKATA (UK Asbestos Training Association)

FAST RESPONSE – We understand that the safe removal of asbestos can hold up a project, so we offer fast response times to help keep things on schedule. No fuss. No hassle

FLEXIBLE, AFFORDABLE SERVICES – We tailor our services to the needs of your project, making sure all your requirements are met, while offering competitive rates throughout

ENVIRONMENTAL IMPACT – We dispose of all materials and asbestos at government-approved facilities, upholding the highest standards of care. You'll receive paperwork to certify the safe disposal of asbestos removed from your property