Our commitment to you
We founded Goodbye Asbestos because we wanted to offer a safe, thorough and affordable asbestos removal service in our local area. Since then, the team has grown and the business has expanded to cover a much wider area, but our aim of providing a safe, comprehensive service at a very competitive price is unchanged. We pride ourselves on delivering outstanding service, every time. It doesn't matter whether we are working on a large commercial site or dismantling a small backyard shed, all our clients are guaranteed the same first-class experience.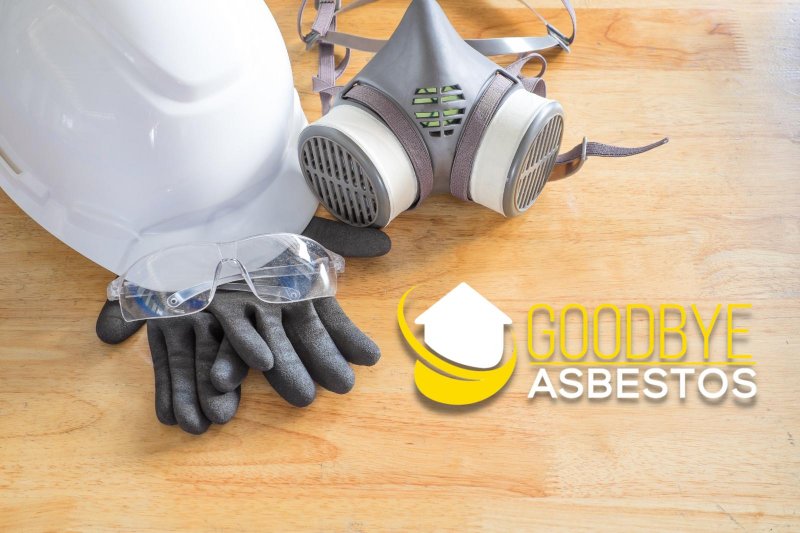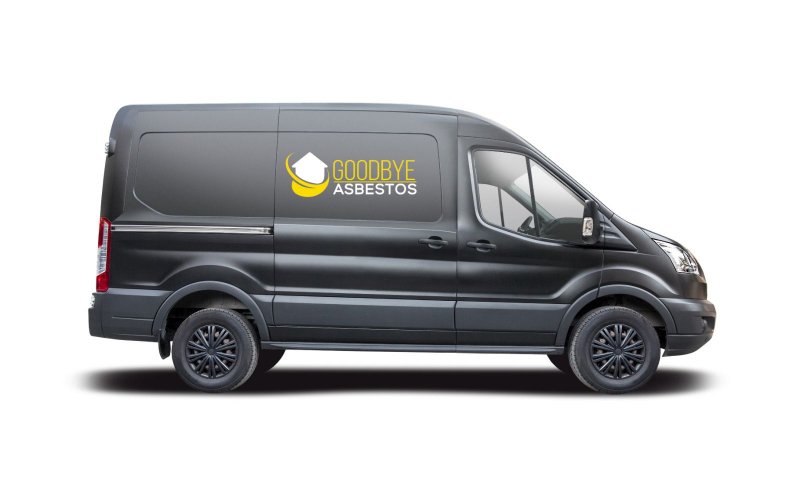 Safety first
The safe removal of asbestos requires meticulous attention to detail and rigorous health and safety standards. Our highly trained team of experts is fully insured and we have almost 20 years' experience in dealing with asbestos. In addition, it is vital that the asbestos is disposed of in a responsible manner. We only ever dispense with asbestos at government-approved waste facilities, giving you total peace of mind.
Professional, thorough and mindful of your property
As well as exacting safety standards, we also guarantee an efficient, reliable service that fits around you. This means we'll carry out the work when it's most convenient for you, we'll be there when we say we will, and we'll complete the job within the agreed schedule. We also understand the importance of cleanliness and treating your property with the care it deserves.
This means we'll always clear up thoroughly at the end of the job and leave the area clean and tidy. It's this high level of professionalism that has seen us recommended by clients time and time again. In fact, we encourage all of our customers to rate and review their experience on TrustaTrader, where we are proud to maintain an exceptional rating of 9.9 out of 10.
Competitive rates, so you can take action now
Our final commitment is to affordability. Some people put off tackling asbestos, or turn to unqualified providers, because they assume a professional service will cost a fortune. But that needn't be the case. While there's no doubt that some companies prey on people's fears and charge inflated rates for removing asbestos, we strongly believe it's possible to provide an excellent asbestos removal service at a fair rate. Everyone should feel safe and comfortable in their homes, gardens and business premises, and that's why we keep our prices competitive, without compromising on the safety and quality of our service.
To find out more about how Goodbye Asbestos can help you, or to get a free, no-obligation quote, please get in touch.